WELCOME
TO THE
CYBERLIPID CENTER
This site for cyberlipid studies is an online, non-profit scientific organization whose purpose is to collect, study and diffuse information on all aspects of lipidology.

The site seeks to establish contacts between students, teachers, scientists and technicians and expose various models in all fields, forgotten studies of the past, work in progress and hot fields.

The site will try to feature an extensive, always upgraded, annotated bibliography devoted to the main presented topics.
To enter look at the menu bar located at the top of the screen
This site is dedicated to the memory of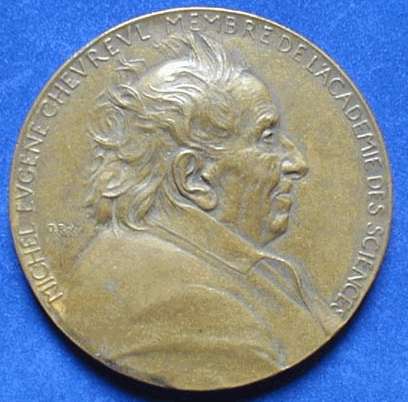 If you are interested in the science of LIPIDS then you're
in the right site.
Add this page to your hotlist now!
Visit these pages regularly to keep up to date with
the latest lipid news.